Colombian biologist interested in evolutionary biology, herpetology, science communication, and inclusion, diversity, and equity in STEM
Complete information in Spanish/ Información completa en español aquí
About me
I am a Ph. D candidate in the Integrative Biology Department at UC Berkeley. I finished my B.Sc. in Biology at the National University of Colombia. Following my undergraduate studies, I pursued a M.Sc. in Biological Sciences at the University of Los Andes in Bogotá and a M.Soc.Sc. in Science Communication at the University of Barcelona. I have five years of research experience in animal physiology, evolutionary biology and molecular biology. In addition, I count with three years of experience teaching a general biology laboratory and an animal physiology laboratory for undergraduate students. I also enjoy participating in science communication projects (particularly in Spanish), as well as in research on science-society relationships.
Currently, my main research interest is the evolution of traits generated by interactions between organisms, especially by the predator-prey interactions in amphibians and reptiles. Furthermore, a big concern for me is to achieve diversity, inclusion, and equity in STEM. Therefore, I work on understanding and generating viable alternatives to the hegemony of English in science.
Check on my complete curriculum and in Spanish aquí
I work with an excellent group of scientists lead by Rebecca Tarvin. For more information go to Tarvin lab.
Active research interests
Adaptations to new environments or novel interactions among organisms increases biological diversity. One type of interaction that often drives biological diversification is predator-prey interactions, which could result in co-evolution between different organisms adjacent in a food web. For my PhD, I am working with snake predators of poison frogs in Colombia to evaluate how multiple predators have adapted to feeding on a cocktail of toxins (poison frogs secrete multiple alkaloids). Erythrolamprus reginae. Photo: Andreas Schlüter CC BY-SA 2.5

For non-English native speakers, English proficiency influences the individual "success" of a researcher. This creates a constant pressure to learn and improve English. Also, there is a strong correlation between English proficiency and technological innovation. These trends likely generate a global gap in scientific productivity and use of scientific knowledge in countries with low English proficiency. A main goal for me as a scientist is to understand and generate viable alternatives to the hegemony of English in science.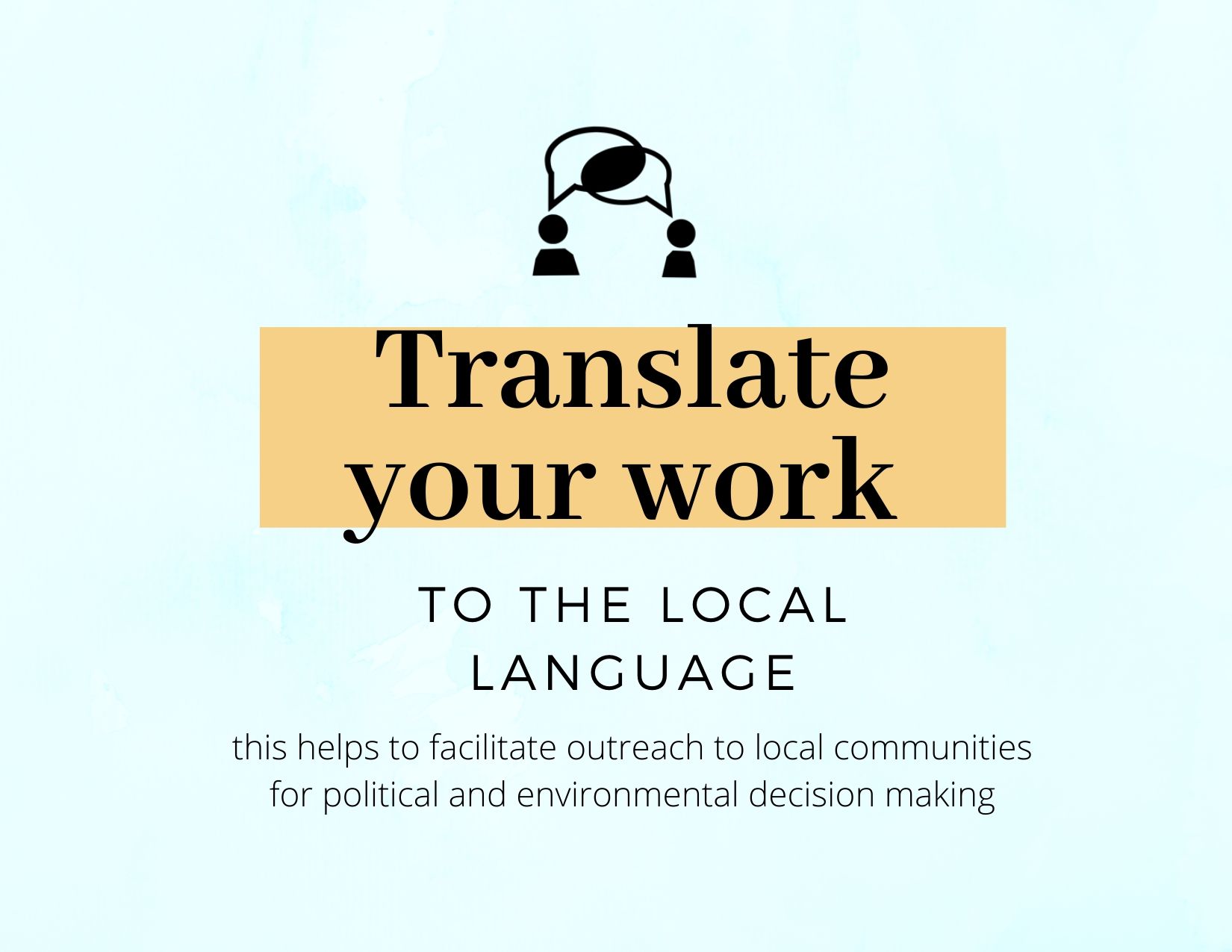 For my complete research interests, check on my curriculum.
email: vramirezc [at] berkeley [dot] edu
twitter: @Valeria_RamCas
Always willing to collaborate and start new projects. Do not hesitate to contact me!